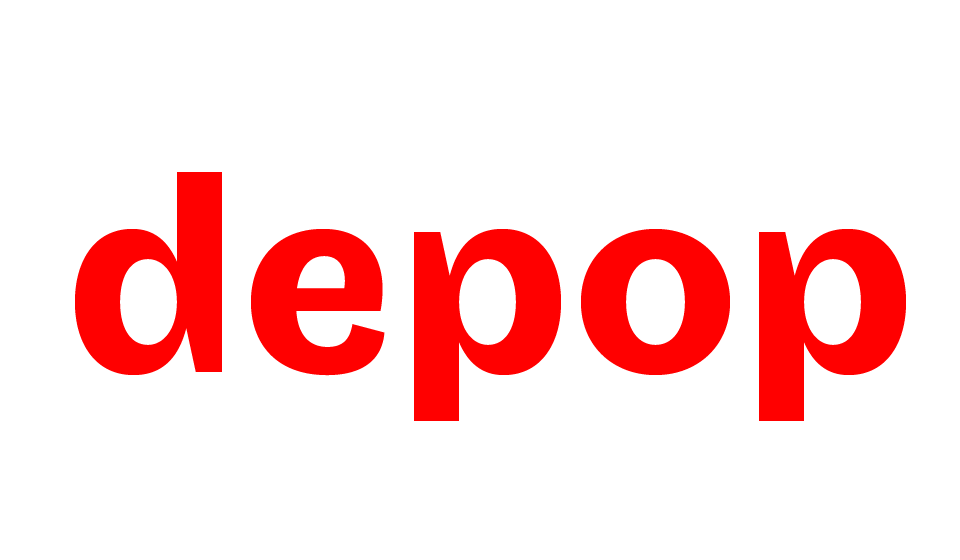 Depop is a mobile, social shopping app whose mission is to make buying and selling from mobile both easy and fun. The purpose of this redesign was to improve the usability of the app and refresh the user interface so that it better reflected the brand and company vision.
​​​​​​​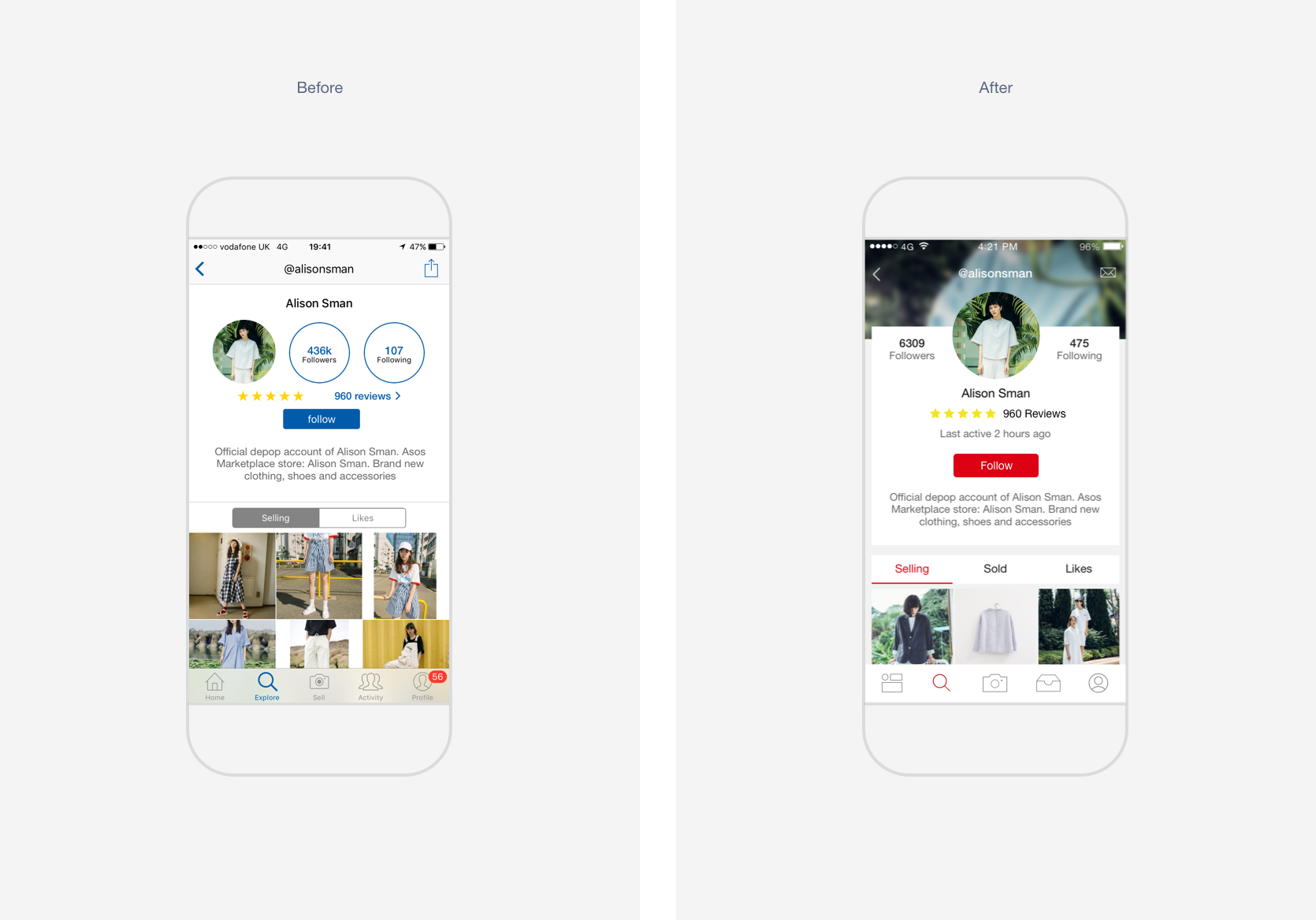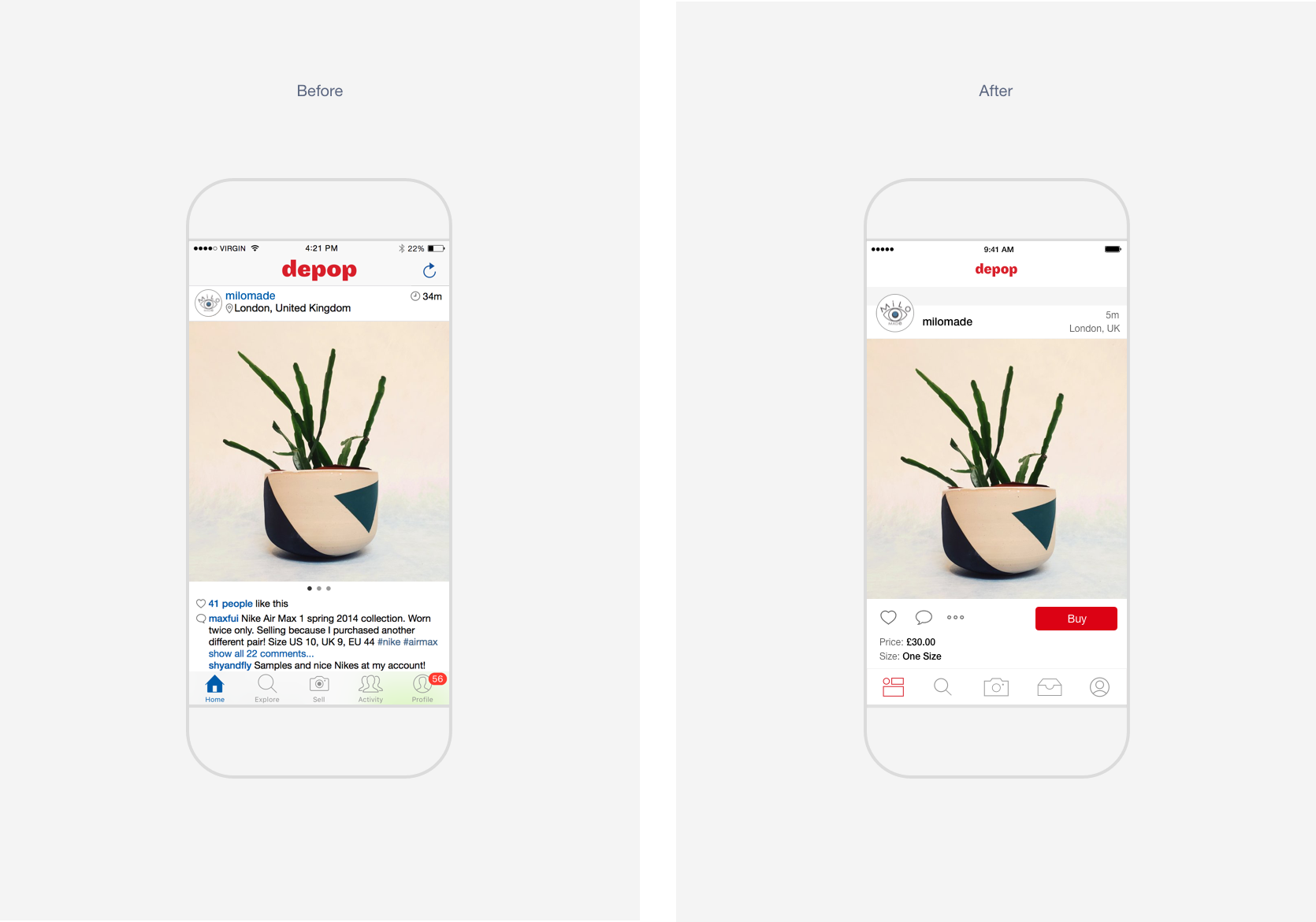 We added a new feature within 'explore' where users can browse through our curated collections.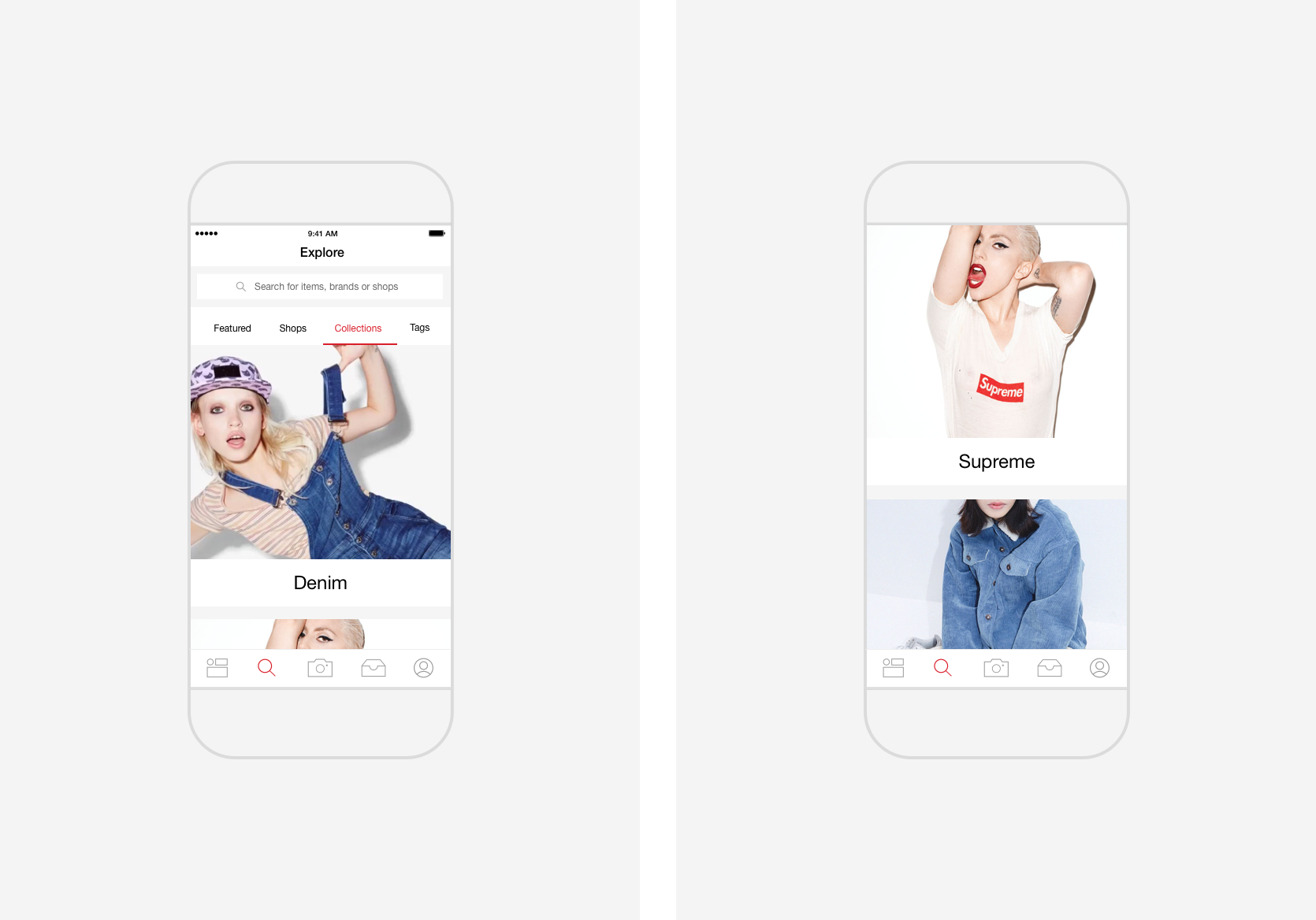 I added new features to the 'item view' such as buyer protection banners which assures potential buyers that they are safe on the platform. I also added 'More from this seller' and 'Similar items' which eliminates users experiencing a dead end if an item is sold and encourages them to keep browsing until they find something to purchase.