'The Data Bank' Competition for Deutsche Bank
I was one of sixteen candidates chosen by Deutsche Bank to develop ideas for interesting data-based services and illustrate how these could create value for Deutsche Bank and their business clients. The ideas were presented to top-level management at Deutsche Bank and other key players in the banking and technology sector. I won the Grand Prix of €6,000.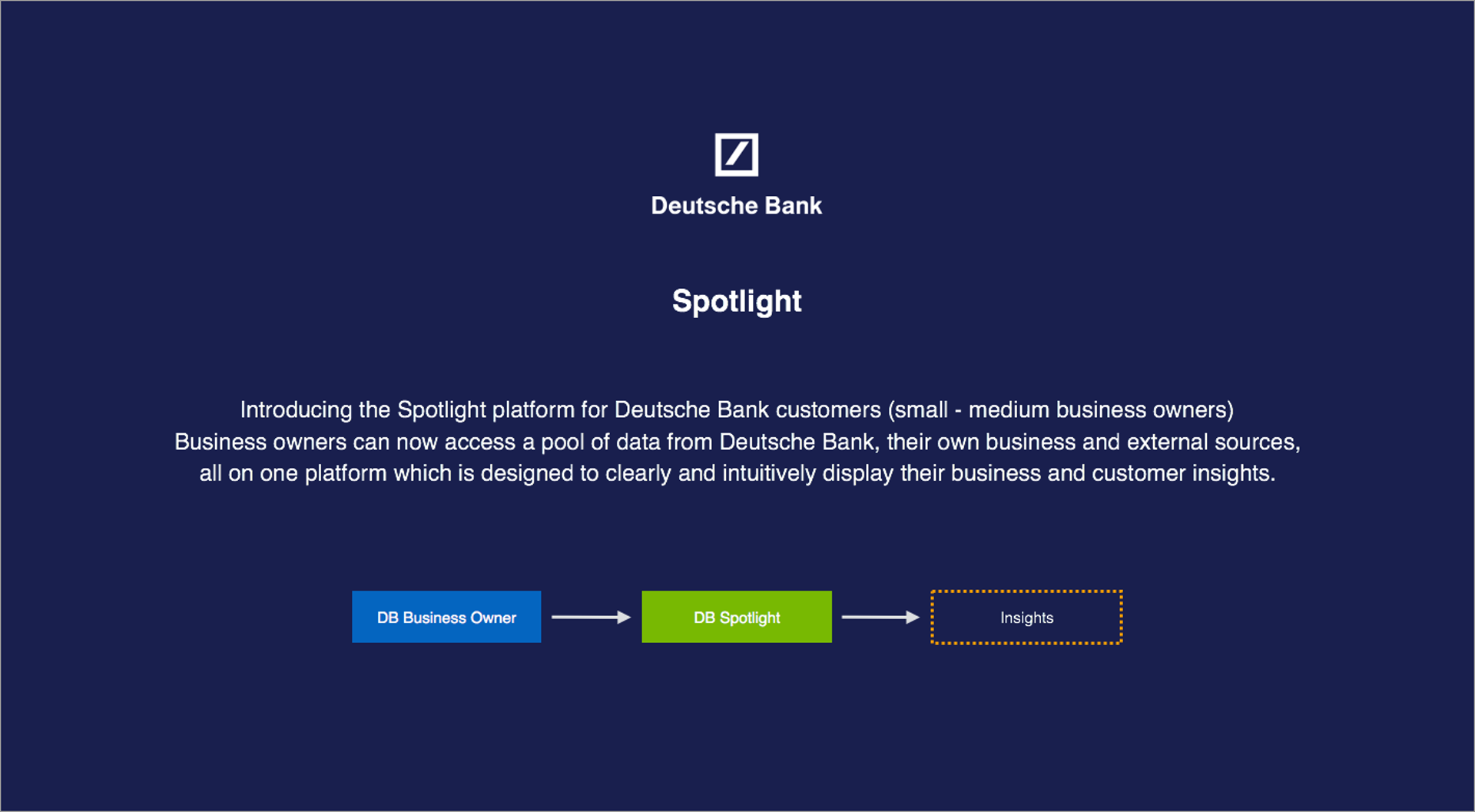 The business owner is missing opportunities to grow and to tailor their business to their customers behaviour and needs. They don't know their customer as well as they should. They aren't able to view all of their own data and DB's data together in one place to gain a clear understanding of their current situation. Business owners cannot currently predict future business needs or customer activity. Business owners cannot track current activity and measure it against previous days/weeks/years.
A SaaS platform that aggregates data from Deutsche Bank, the business and external sources to give the business owner a fully rounded view of their business. The data will be displayed intuitively and clearly so that the business owner can analyse trends, business activity and customer activity. The business owner can use this data to tailor their business strategy, meet their customers needs and ultimately grow their business.
Introduction to Spotlight
Business owners can track incomes and outgoings but the challenge is tracking insight from customers spending within the business and outside the business.

Spotlight can be used by businesses in a number of different industries. The platform will adjust to each business type rather than offering the same content to everyone.  The platform learns from each business type and only displays content that is relevant and important for that business. Below is an example of some of the different data pulled for each industry.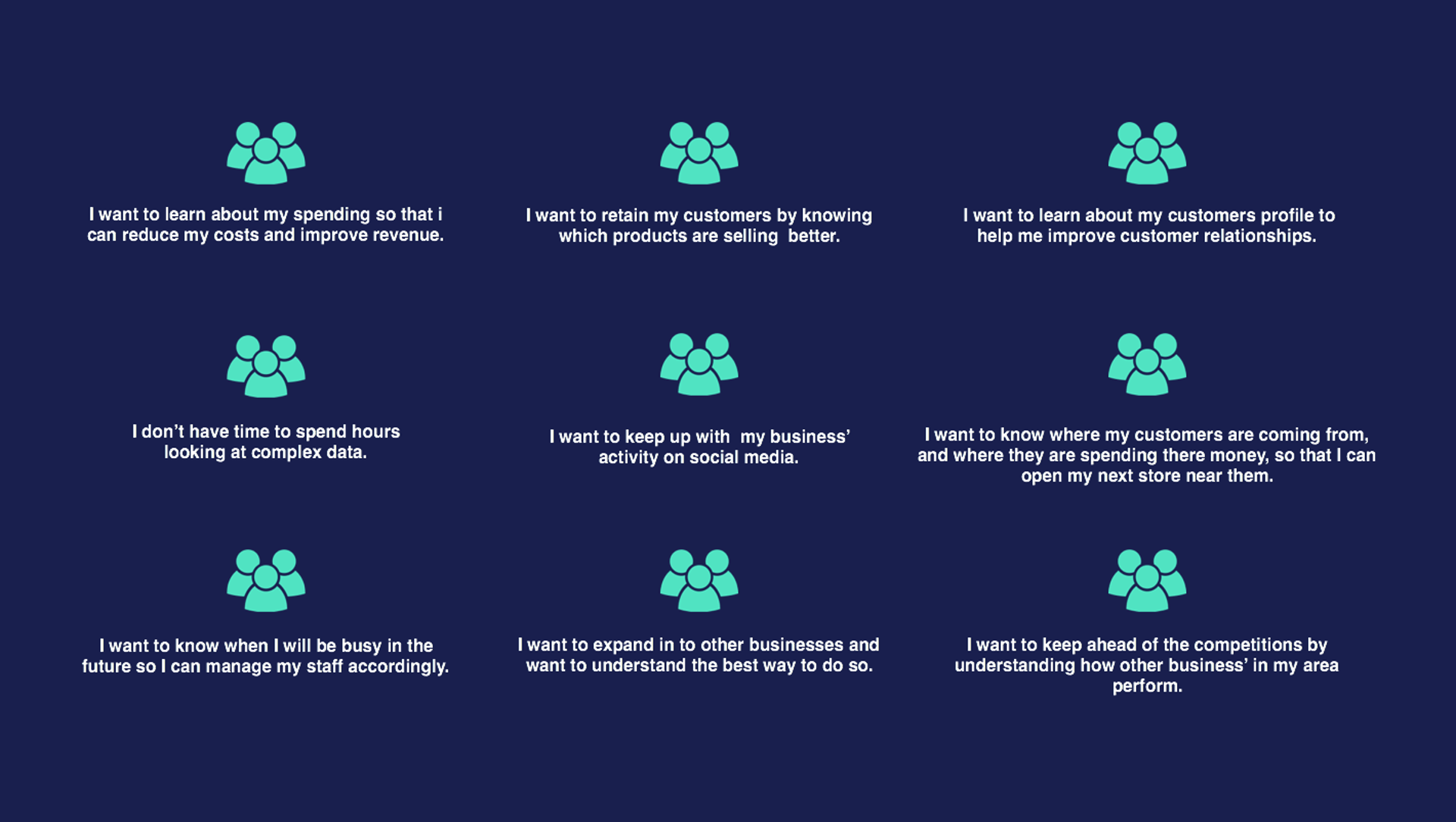 When Deutsche Bank business owners first use the platform, they will pick which type of business they have and sync existing data and other third party APIs. Now they will be able to see all the aggregated data in one place, giving them a clear overview of their business.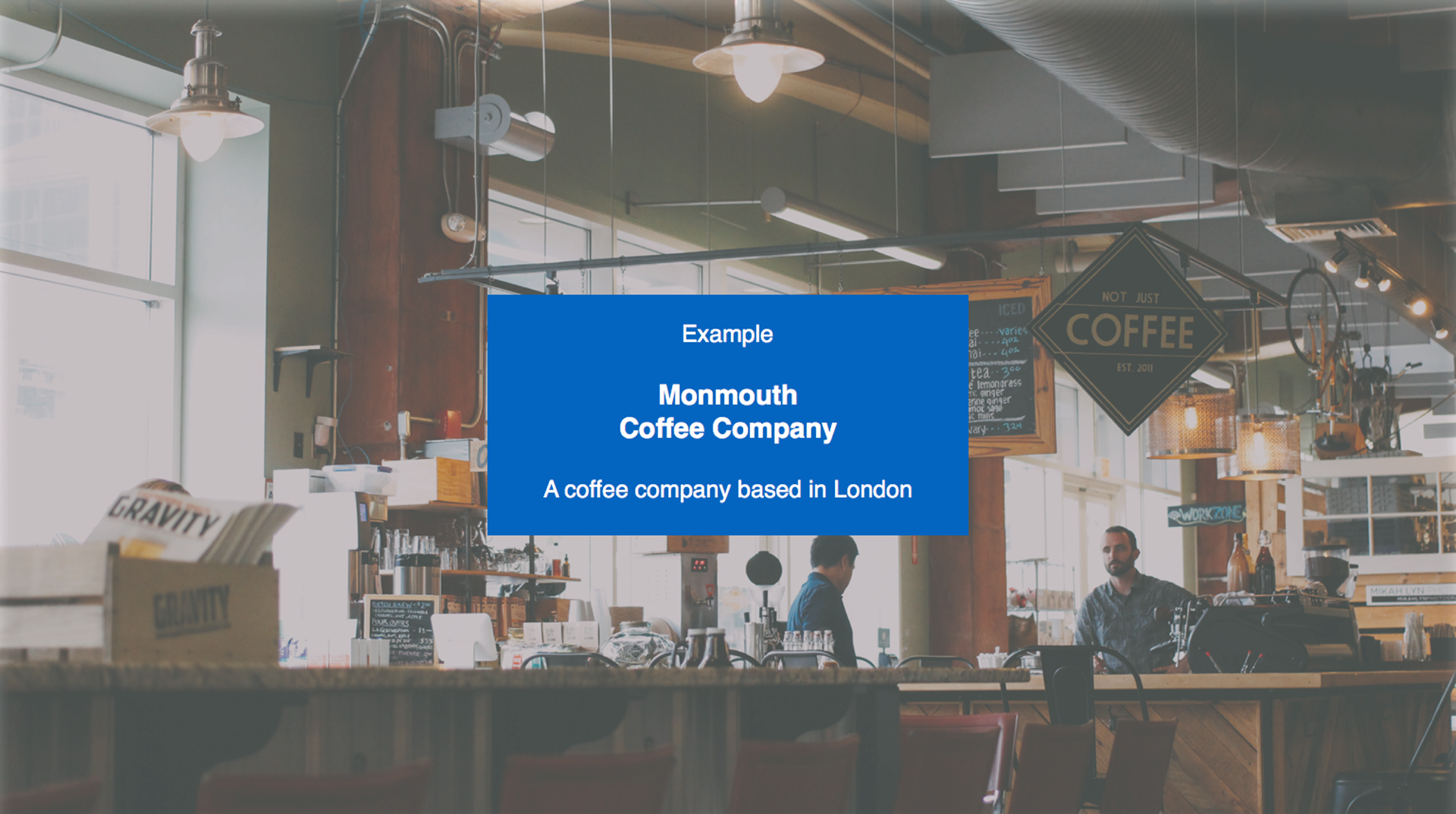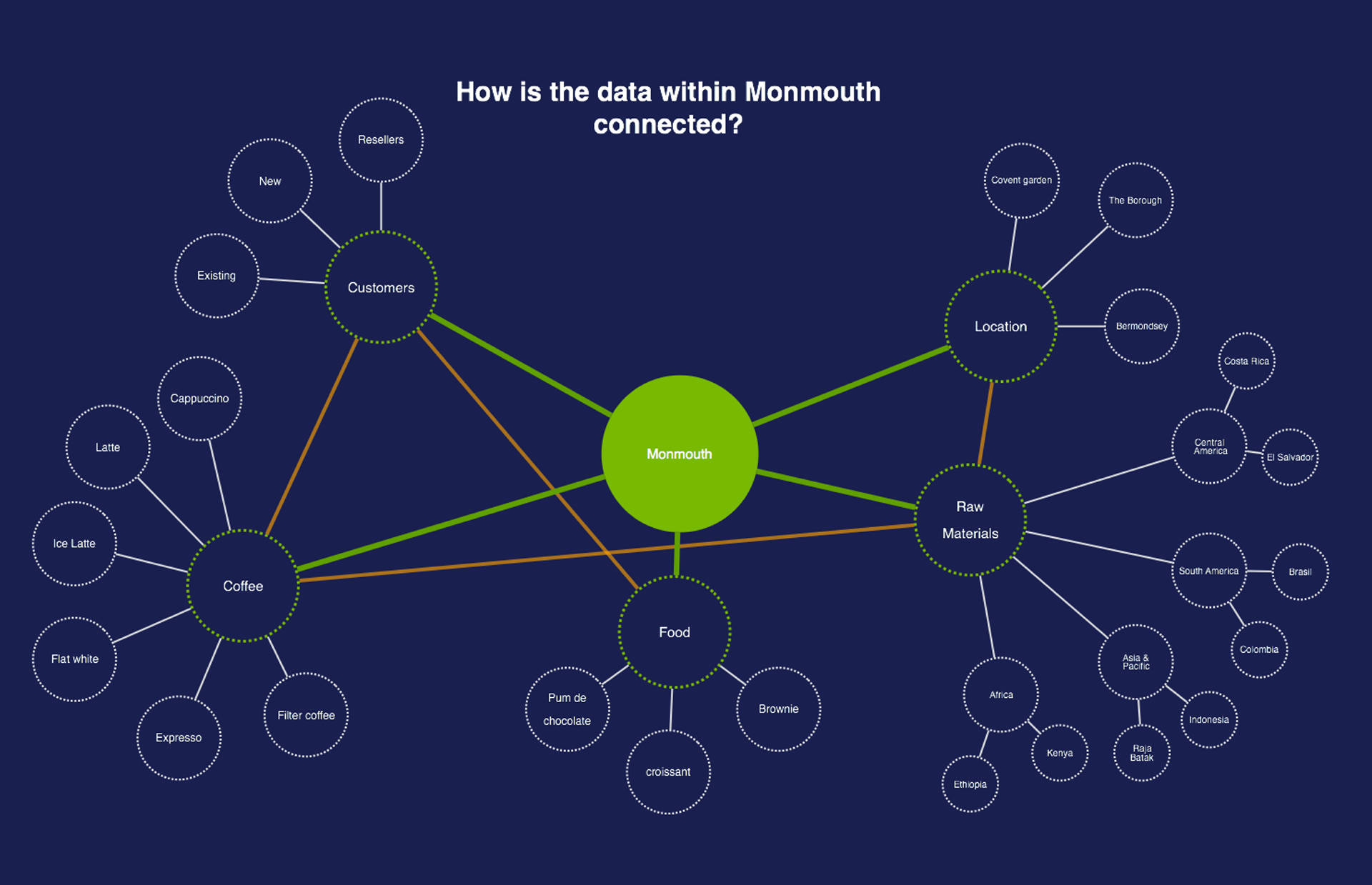 Deutsche Bank's Owned Data
Below is an example of which data is collected from Deutsche Bank and how it feeds into the Spotlight platform.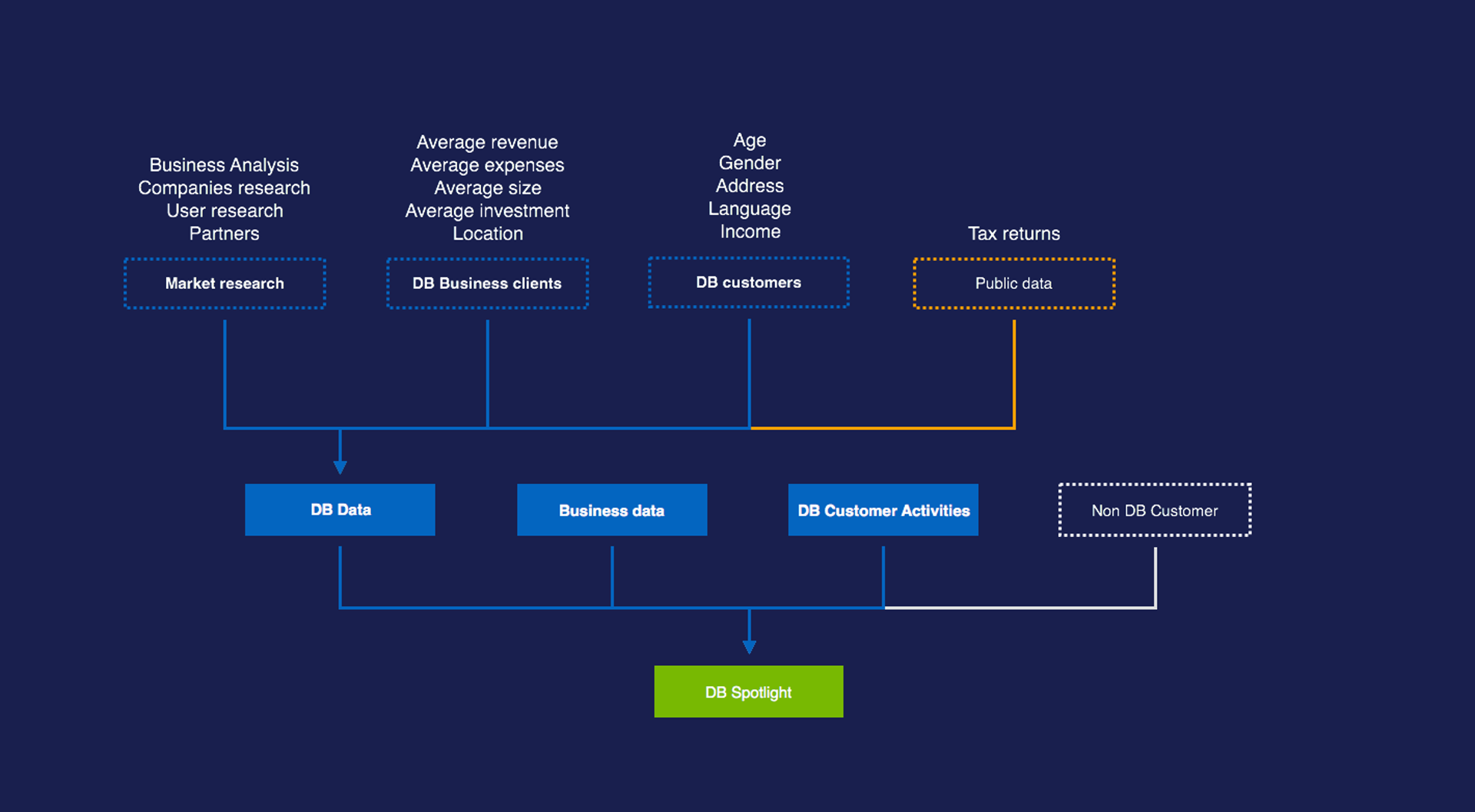 Monmouth Owned Customer Data
Below is an example of the data collected from Monmouth Coffee Company and how it feeds into the platform.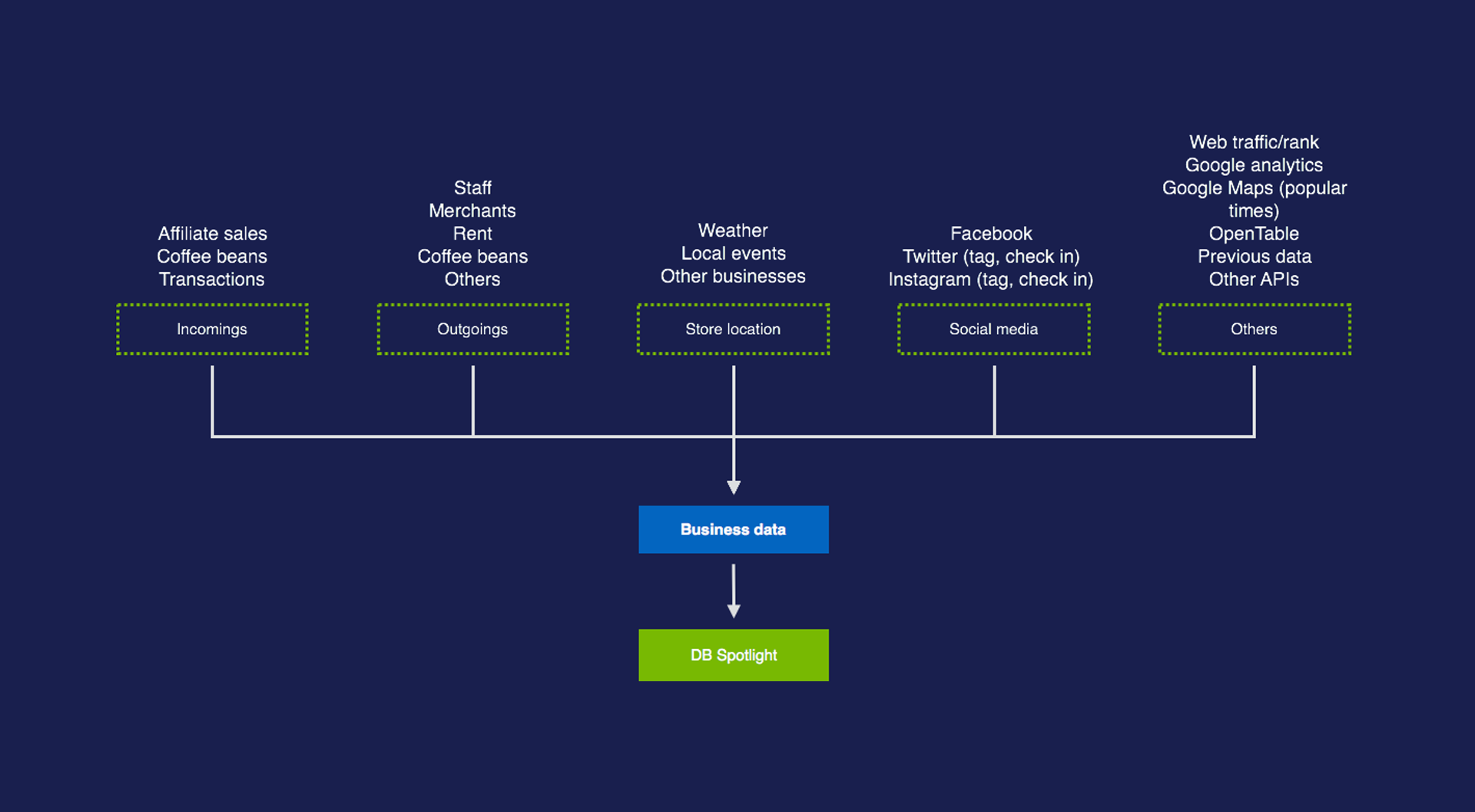 From one transaction, Spotlight can identify existing customers by their credit/debit cards, which can be used to see how many times they have returned, what they are buying, where they come from and their overall spending activity. All these insights let the business owner really understand it's customers and understand the circumstances. For example, when the weather is raining, more croissants are being purchased.